HILB Police Shield
Qualified Immunity Insurance
What if….there was protection for those who protect us?
With our combination of fast-growth and client-focused service, we are dedicated to developing and delivering innovative solutions that offer protection and thorough coverage to our customers. Drawing from this background and expertise, we are pleased to introduce Police Shield to the law enforcement community across the country.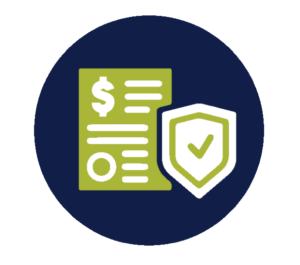 LIMITS OF LIABILITY


$25,000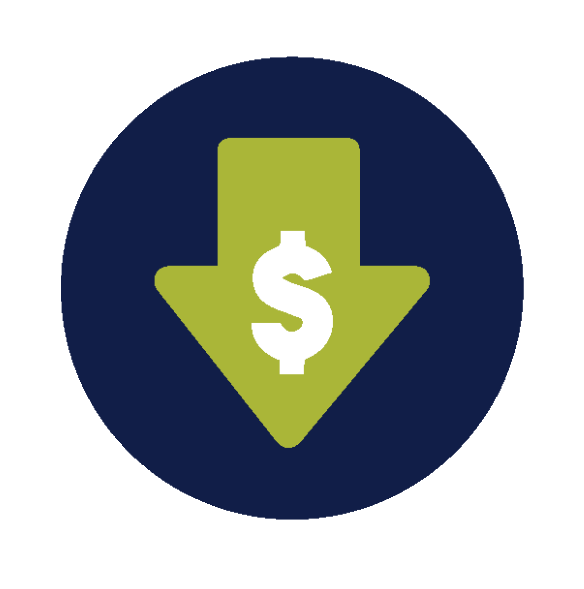 COST AS LOW AS $15 PER


MONTH PER OFFICER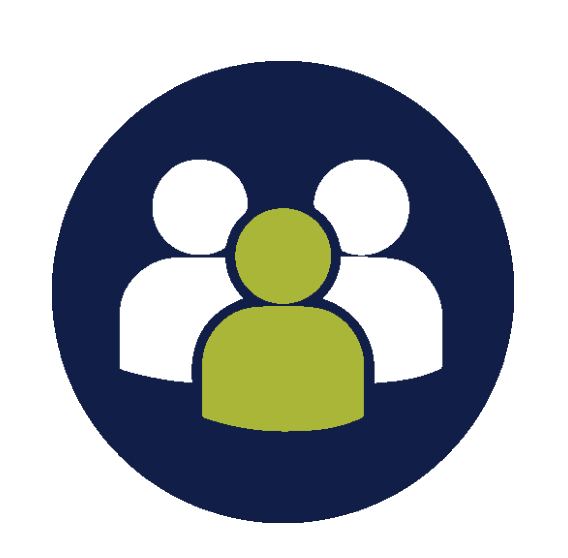 CLAIMS FREE DISCOUNT


FOR YEAR 2 AND 3
Coverage
We offer coverage that encompasses negligent acts, errors, or omissions committed or alleged to been committed by the insured while in the performance of Police Conduct.
Including but not limited to actual or alleged:
Unnecessary use of force
Excessive force
Improper discharge of firearms
Improper use of tasers, nightsticks or other equipment
Unlawful search or seizure
False arrest and/or imprisonment
POLICE OFFICER PROFESSIONAL LIABILITY 'NON-MANDATORY' LIMIT RATING
$25,000 – $15 Per Month Per Officer with Current Legal Defense Cost Plan in Place With Professional Law Enforcement Association (PLEA)
Claims Free Discount: Year 2 – $14 Per Month and Year 3 – $13 Per Month
**up to $5,000 in income replacement***
---
Retro Date at Inception, Claims Made, Costs Inclusive Policy to Be Finally Agreed
For further questions or for additional information, please inquire with 800-367-4321
---
To enroll click here!