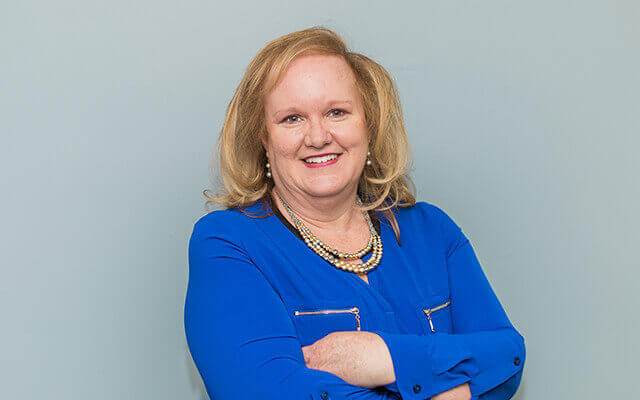 Leslie McMahon
Executive Director
Leslie McMahon became a licensed Property and Casualty Insurance Agent after receiving her degree in Business Management from Northwood University. She proudly became the 4th generation to enter her family's insurance agency, where she learned every aspect of the business from the bottom up. Her insurance background provided a great resource in the creation and marketing of the Professional Law Enforcement Association, Inc. (PLEA). PLEA offers a Legal Defense Program and multiline insurance programs to law enforcement. Since her election in 1998, Leslie has been the Executive Director of PLEA, and, among her many other duties, is responsible for its' Marketing Program. In 2014, Leslie founded the PLEA Foundation, Inc. Leslie has been happily married to her high school sweetheart, George, for thirty five years. They are the proud parents of two grown sons. They currently reside in Washington Township, Michigan with their two Labrador retrievers, Shelby and Abby. When she is not in the office, Leslie enjoys relaxing with a good book and outdoor activities with her family.
Meet Our Board of Directors
The PLEA Board of Directors are the foundation and decision makers of PLEA. Their vast experience and knowledge forms a terrific team whose interests are solely focused on assisting law enforcement throughout the country. Over the years we have developed a board of very accomplished Law Enforcement Professionals to help shape the Professional Law Enforcement Association to the way it is today. In recent years we noticed a need to bring in a few key personnel who have experience in other areas of business and non- profit associations to further the knowledge and diversity of our board.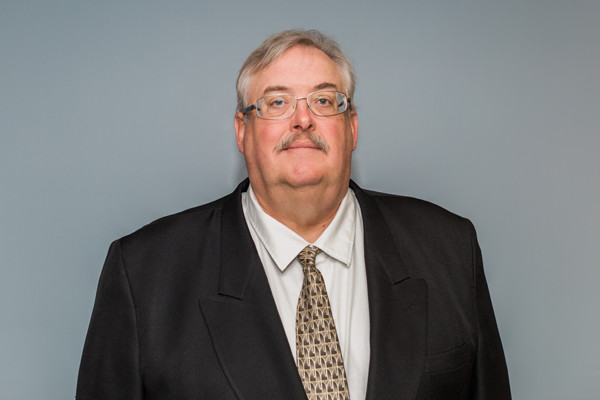 Mike Donnenwirth
President
Mike is currently the Lake County Coroner's Deputy Coroner. He is retired as a City of Waukegan Police Officer. Mike also worked for the Round Lake Heights Police Department and the Chambers Agency in Libertyville, IL as a Private Investigator. He received a Bachelor of Science from Western Illinois University and an Associate of Applied Science in Law Enforcement from the College of Lake County. Mike is a member of the FOP Lodge #5, the Lake County Juvenile Officer's Association, the Lake County SHOCAP (Serious Habitual Offender Comprehensive Action Program), and the Lake Shore Family Youth Services Executive Board, the Waukegan Municipal Employees Credit Union, and a Moose Member. His special interests are being a Property Manager, a snow plowing business, Boy Scouts of America, Troop 1, Amateur Radio Operator, a PADI Scuba Diver, and an antique Auto Enthusiast.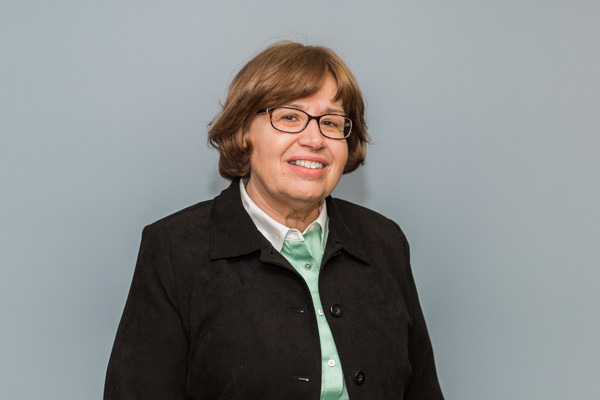 Linda Stout
Vice President
Married to Dr. Mark Stout for 43 years and they have one daughter, one son-in-law and two grandchildren. She earned a Bachelor of Science degree in Environmental Science from Michigan State University and also attended Walsh College. She was formerly employed as an Accountant for Republic Underwriters and served as Trustee and Treasurer of Shelby Township 1990-2000. She retired in 2013 as an Educator from Michigan State University Extension, and is currently on the Board of Directors for the Shelby Community Foundation serving as their Treasurer. She is also the Chair of the Michigan State University Extension Leadership Council.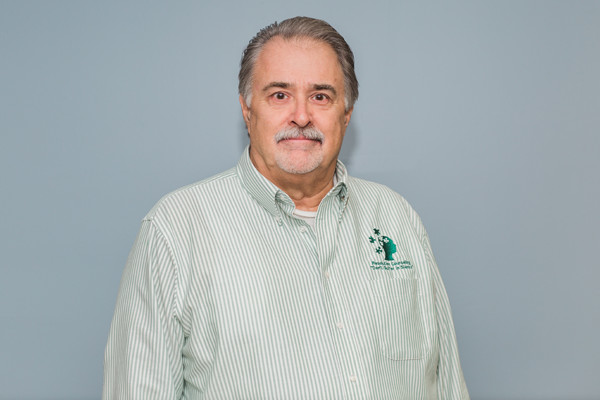 Charles R. Young
Treasurer
Charles is a retired deputy sheriff that worked for 32 years with Oakland County, Michigan. Charles retired because of PTSD, and returned to school and obtained a Masters in Professional Counseling. Charles is certified in Critical Incident Stress Management for groups, individuals, and as a peer. He is also a Licensed and Ordained Chaplain. Charles's passion is helping first responders and our military or anyone who is suffering from PTSD to grow more, and go on to live a great life without suffering in silence. Charles has been married to Becky for 35 years and has two daughters, a son in law and four grandchildren. Charles is the Senior Chaplain with a motorcycle ministry, and enjoys riding as much as possible.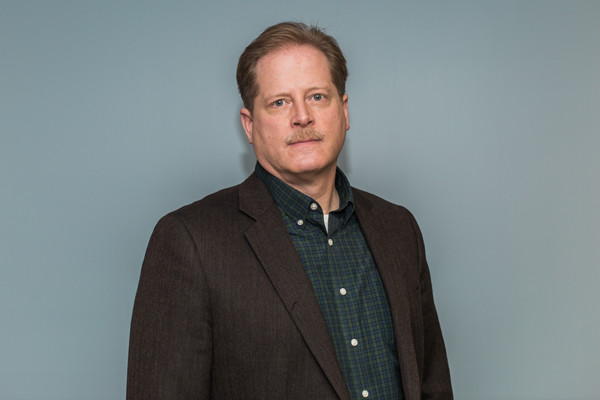 Robert Goldenbogen
Director
Bob is a shareholder with the firm of Garan Lucow Miller, P.C. He obtained a B.A., from Oakland University and a J.D. from Detroit College of Law, cum laude. Bob specializes in Municipal Law, ERISA Litigation, Insurance Coverage and Priority Disputes. Bob is a member of the State Bar of Michigan, the St. Clair County Bar Association (Past President, Board of Directors), the Macomb County Bar Association (Past Chair, Young Lawyers Board of Directors), the Defense Research Institute, and the Michigan Foster Care Review Board Program, St. Clair County Board Member. Bob enjoys golf, hunting, and spending time with his wife and children.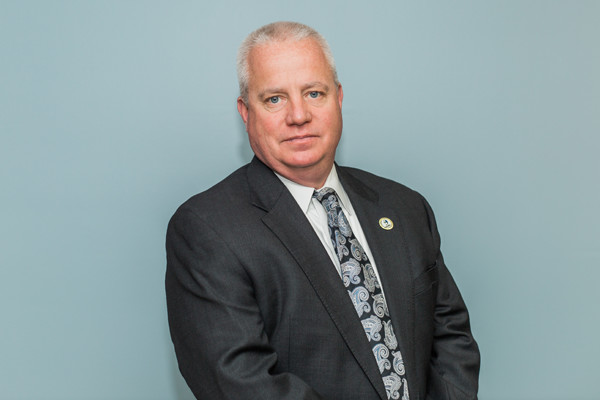 Thomas Brackin
Director
Tom Brackin serves as a Lieutenant on the Delaware State Police and is currently assigned to Troop 9 in Odessa, Delaware. He has been a member of the Delaware State Police since May of 1988. Tom has represented Troopers as a Union Representative for over 25 years and currently serves as the President of the Delaware State Troopers Association representing over 700 active Troopers. He has been an Executive Board member of the Delaware State Troopers Association for over 20 years. He served as Vice President for 10 years before taking over as President in 2012. Tom is a member of the Executive Board of the National Troopers Coalition as the East Region Coordinator, a position he has held for 10 years. He currently serves as the Chairman of the Northeast Regional Troopers Coalition, a position he has held since the group's inception in 2014.
Let's Talk!
Please contact us below with any questions or concerns for the PLEA Board of Directors. If you are interested in being considered for a position on the PLEA Board of Directors please include your Resume.
Contact Us